Events Companies

Botánico Centro de Eventos is the perfect place for weddings, seminars, launches, concerts, anniversaries, corporate parties and an endless number of celebrations. A space that adapts to different types of event, in a natural conservation area at the foot of the Cordillera.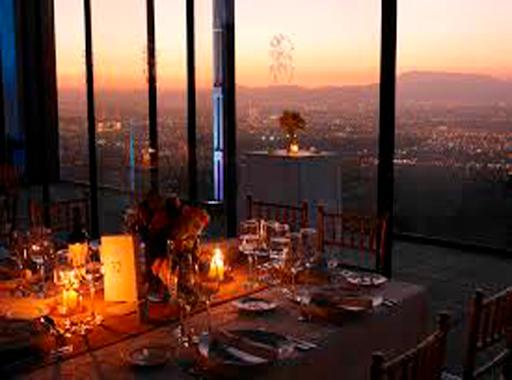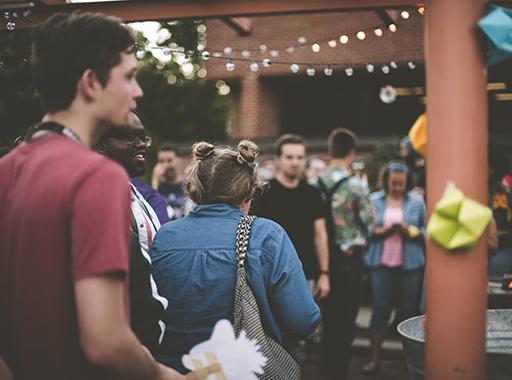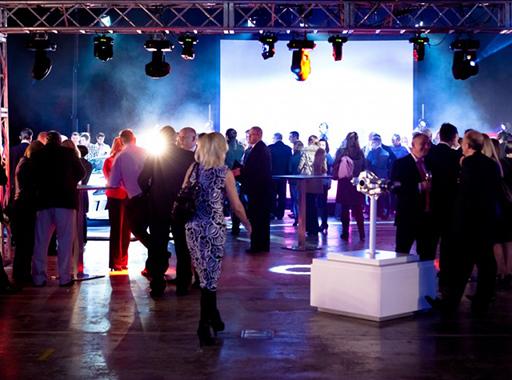 The event center provides unique and enriching experiences thanks to the skills of its team, the panoramic view, the environment of the Quebrada de Macul Natural Park and the modern architecture of Mathias Klotz.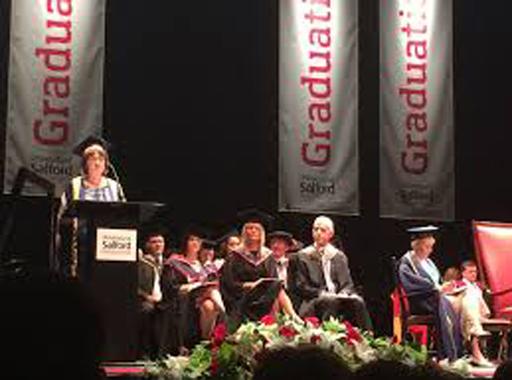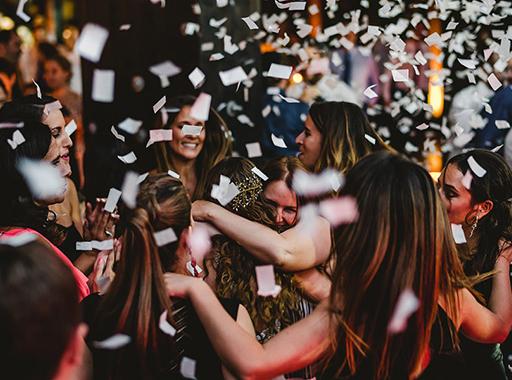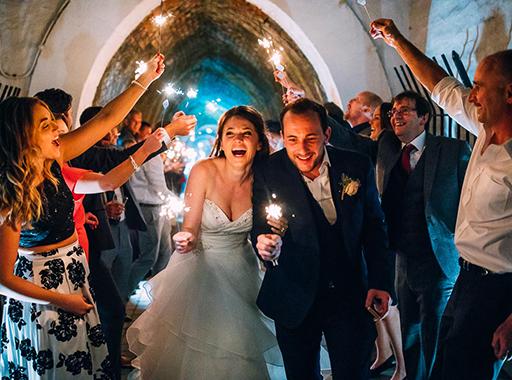 Botánico has a main hall, a square, two terraces, a balcony, an amphitheater and 600 hectares of nature around it to enjoy.